Over 60 Years of experience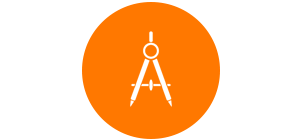 Vertex's core areas of expertise includes Professional Quantity Surveyor Service. Our experience and expertise  is critical to the success of Projects executed here in the Bahamas.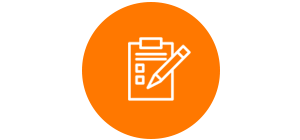 Vertex is experienced and well versed in the unique challenges and constraints of successful Project Management and completion here in the Bahamas.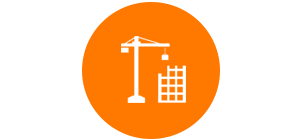 The breadth of the Vertex Team brings a vast network of local and international Contractors, Vendors and Professionals for inclusion as required and appropriate to each Project.
We take pride in WHAT WE DO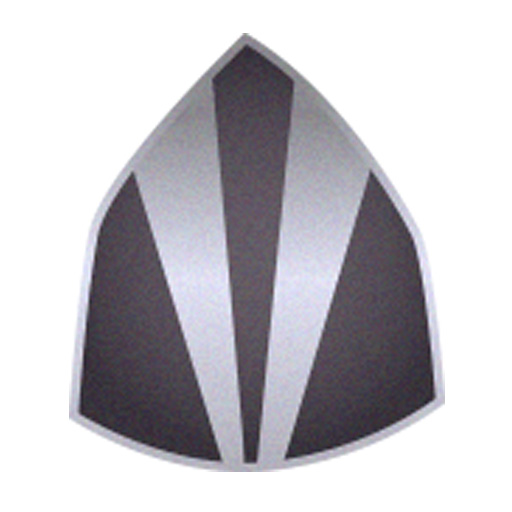 Chief Executive Officer/Senior Quantity Surveyor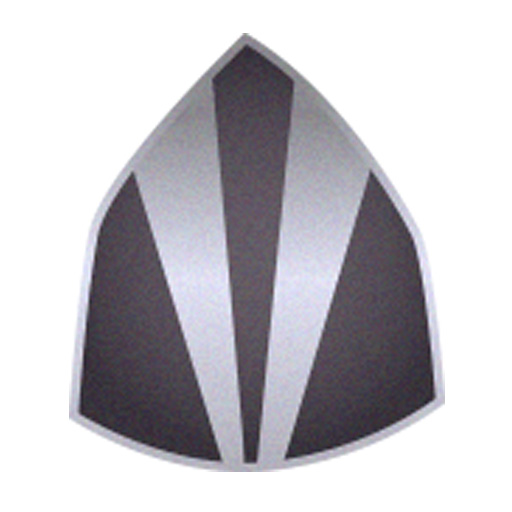 Vice President of Construction